What We Do Outside of Lab
Topical: The Dermatology Podcast
Topical is an academic dermatology podcast co-hosted by Dr. Kris Liu and Dr. Arash Mostaghimi. Since 2018, Topical has served as a free resource for students and trainees of all levels interested in dermatology and academic medicine. Dr. Liu and Dr. Mostaghimi share valuable tips and advice on how to pursue a fulfilling and successful career in academic dermatology. From navigating the first years of medical school to acing your residency interviews, this podcast will provide you with practical tips and candid conversations on what it takes on the road to becoming dermatologists.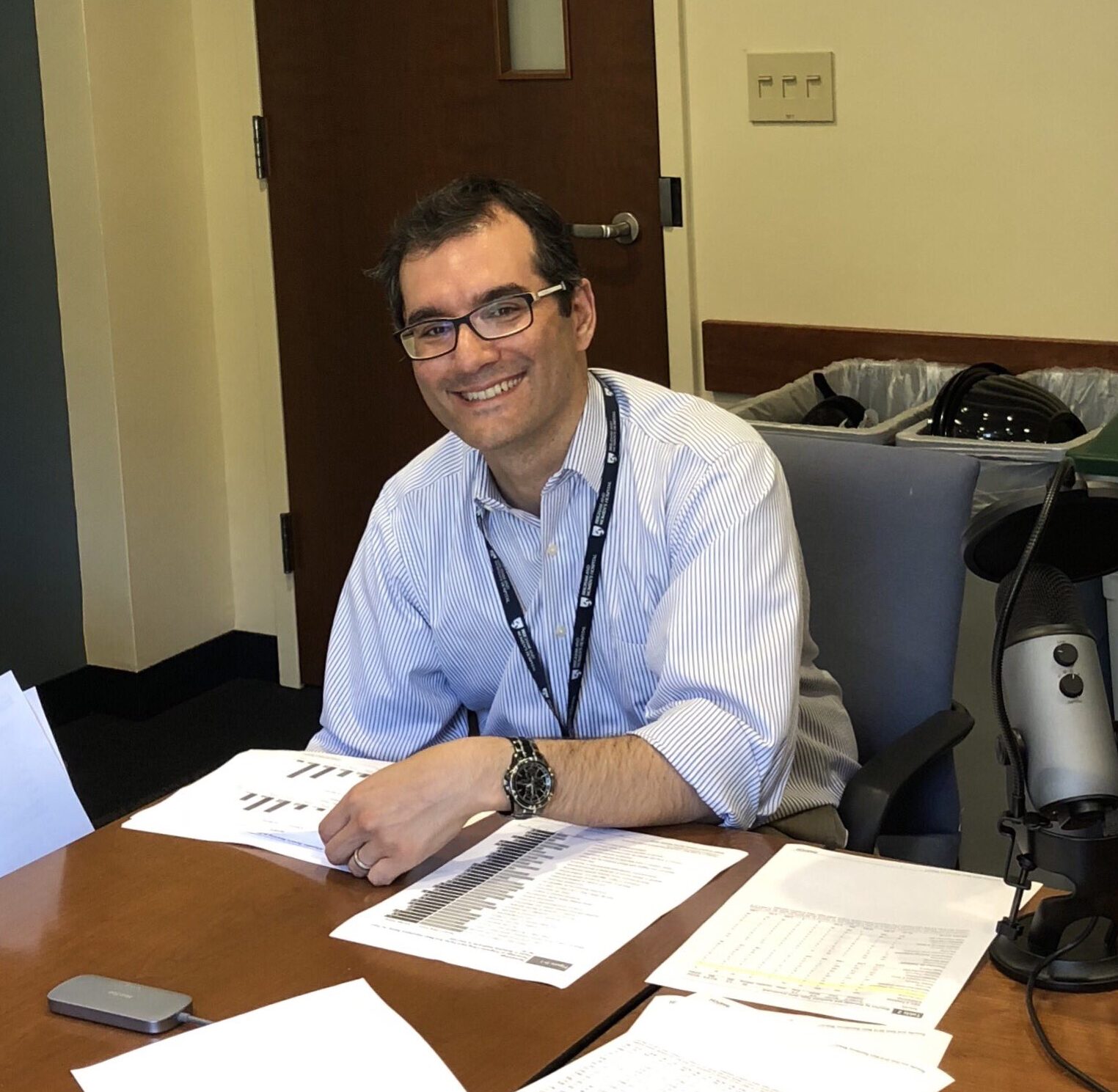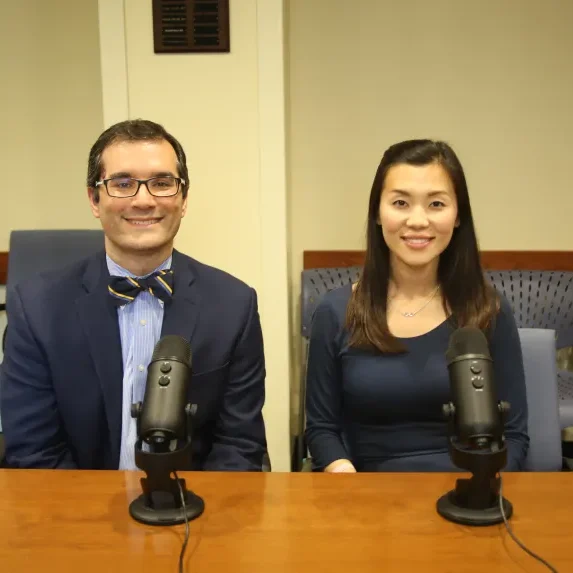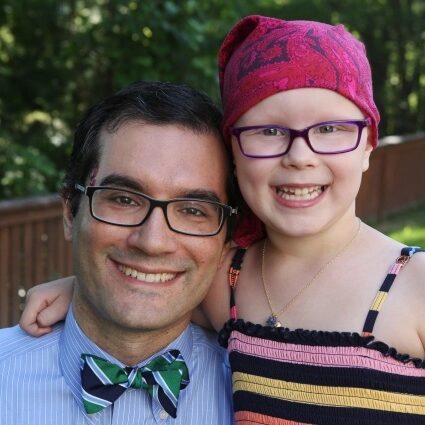 From research to advocacy work, alopecia areata is a major focus in all aspects of the Mostaghimi Lab.
Advocating for Wig Coverage for Patients with Alopecia Areata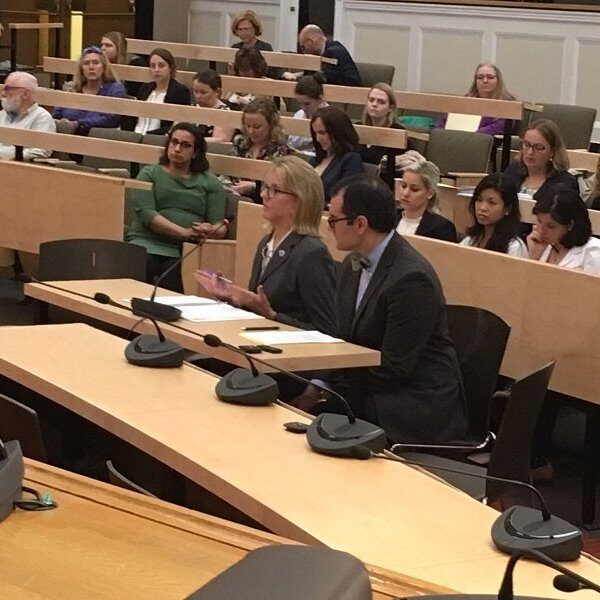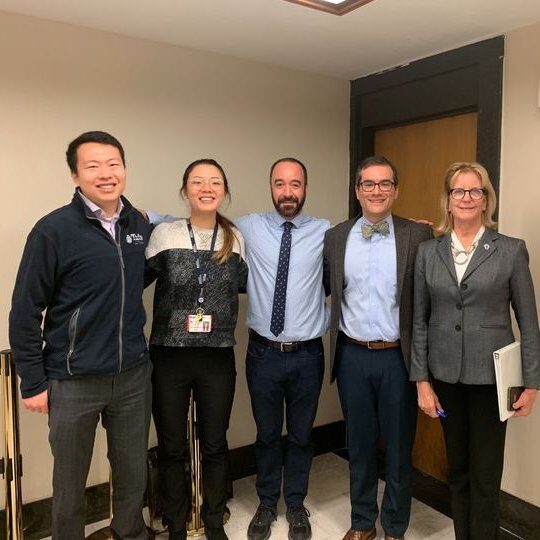 Dr. Mostaghimi with Senator Joan Lovely and his research fellows at the Massachusetts State House speaking in support of S.617, which seeks to mandate coverage of wigs for patients with alopecia areata.
Watch our Webinar for the National Alopecia Areata Foundation (NAAF):
Navigating Prior Authorization and Insurance Appeals for Wigs, Cranial Prosthetics, and Medications in Alopecia Areata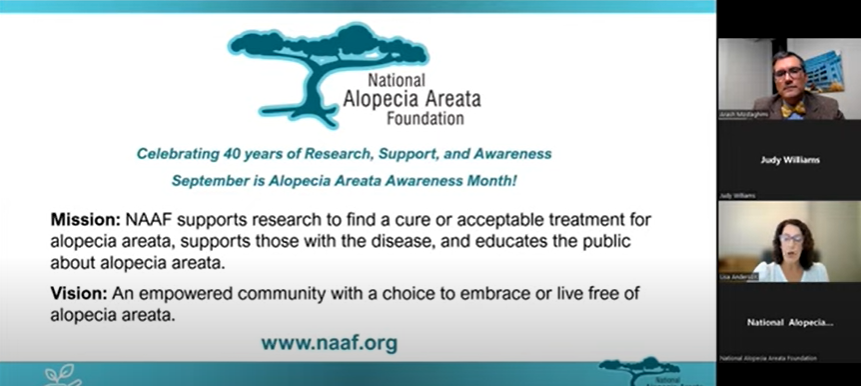 Dana Farber-Brigham Free Skin Cancer Screening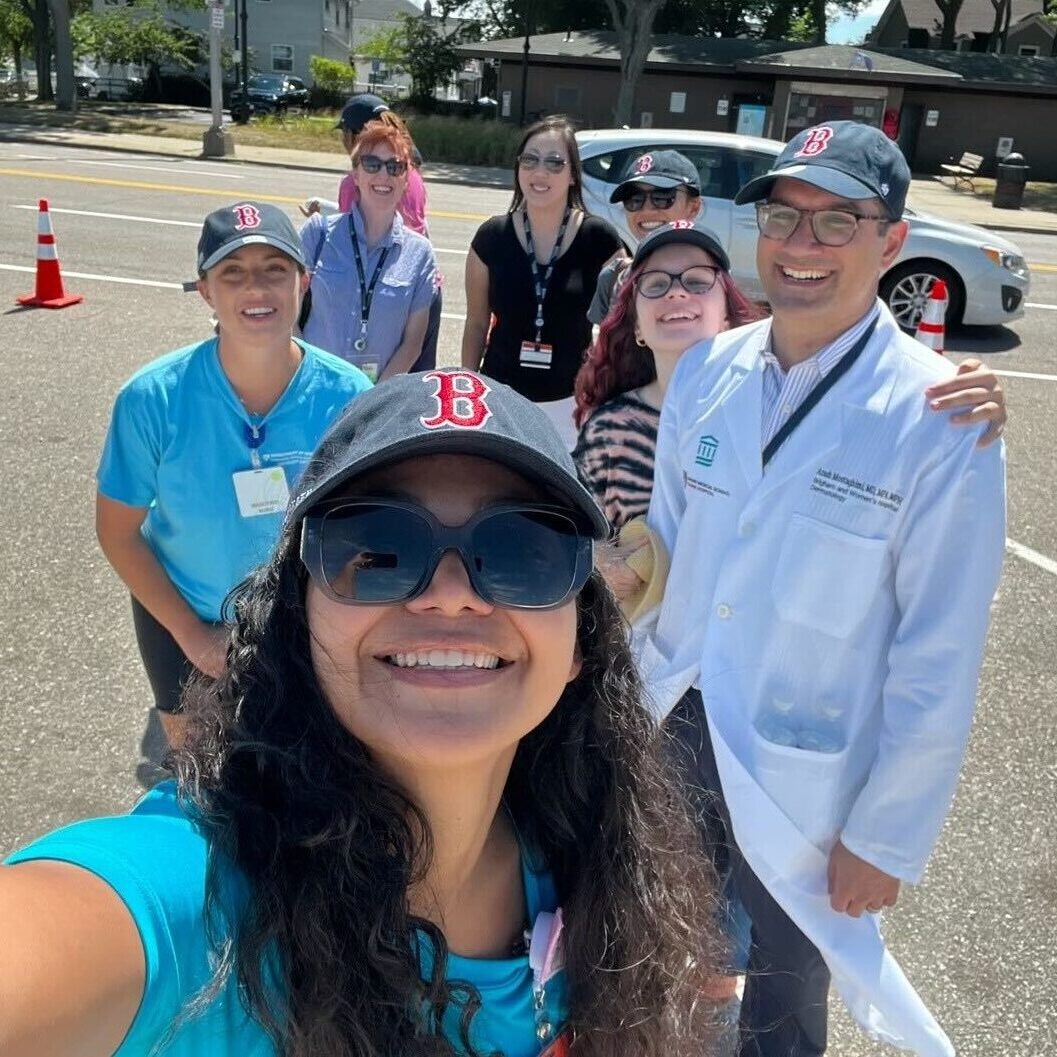 In partnership with the Dana Farber Skin Cancer Prevention Program, Dr. Mostaghimi is joined by our amazing volunteers at BWH Dermatology and breaks a record, providing free skin cancer screenings to 70 patients in a 4-hour period.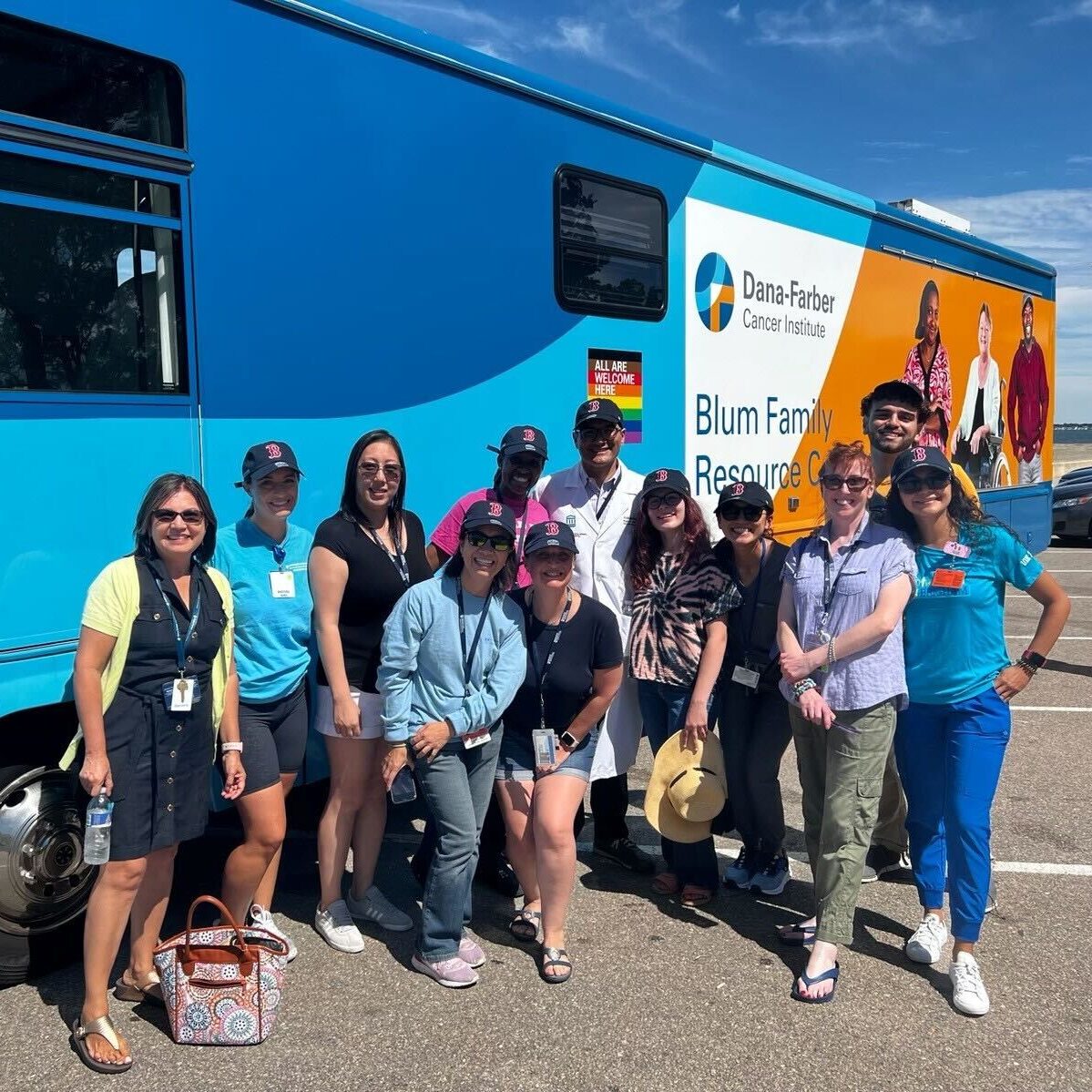 Dr. Mostaghimi has a passion for education and has mentored dozens of students over the years. He is a dedicated mentor, who aims to help guide and inspire the next generation of physicians.